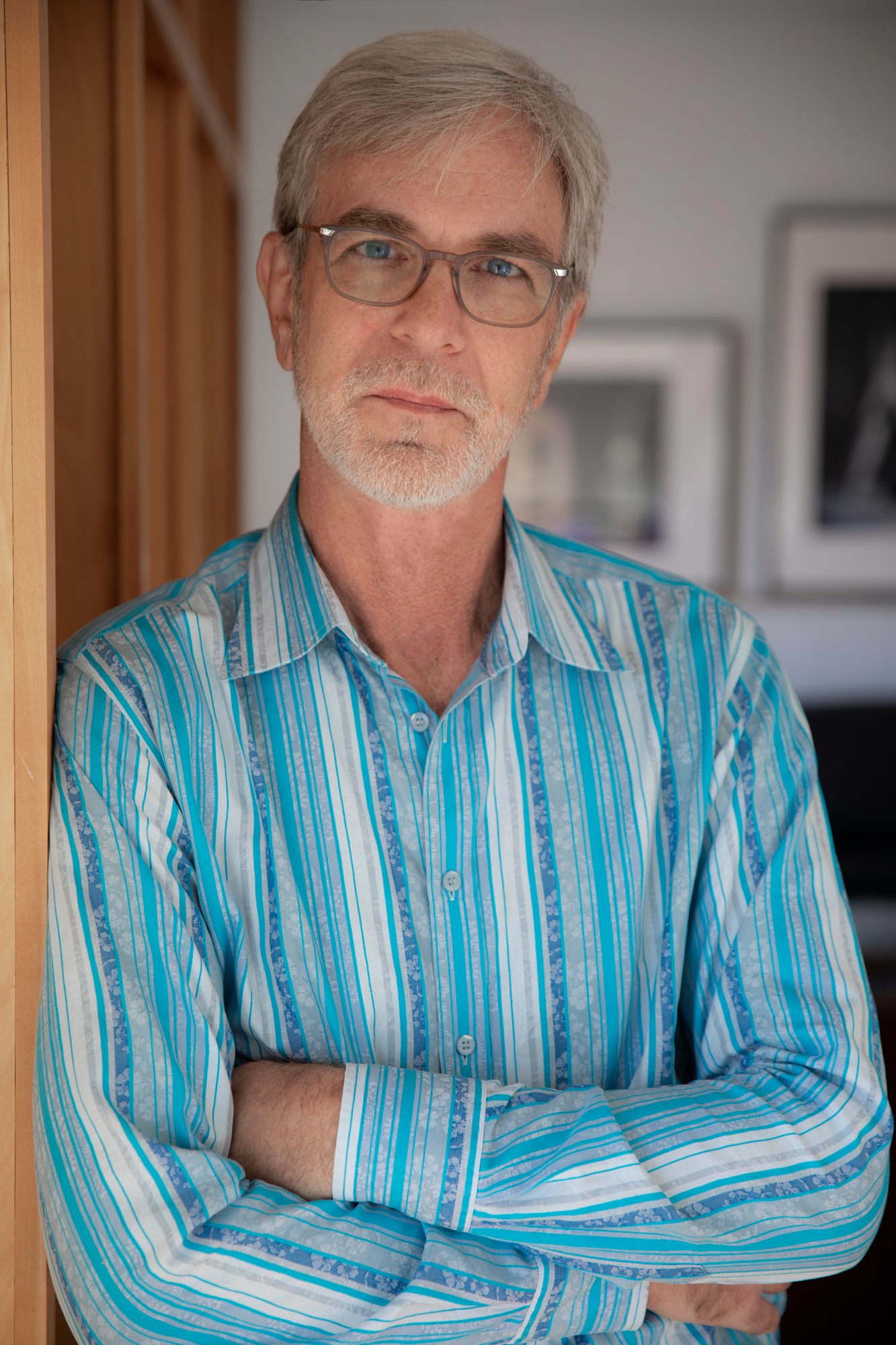 My given name is Jeffrey Alan Davis. But you can call me Jeffrey A. Davis. My studio is located near downtown Dallas in the Design District. Commercial photography has been my life for more than a few years. I am a bit different from your "average" photographer. I hate average. I am old enough to be very good at what I do and young enough to still see the world as a wondrous place.
Making places and people look like that picture in your head is what I love to do. Reading those old 4x5 B&W polaroids allowed me to develop the art of interpreting my clients vision and transform it to a tangible beatiful image, with lighting and design, right through to how that image will be viewed and reproduced. From your head straight to my monitor, no detours.
Interiors, lifestyle, and products of all kinds - on location or in my 7000 s/f studio, where your perception becomes an extraordinary new reality.